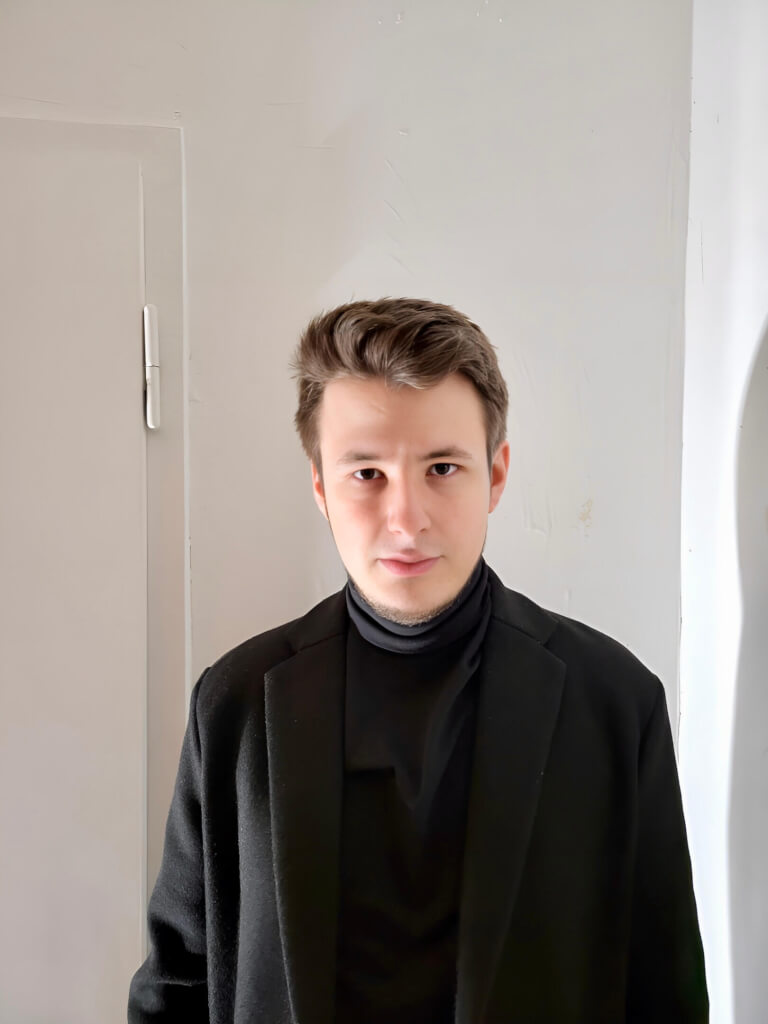 DE | EN
Artistic activities

First art exhibition at the age of 19. Since 2021 freelance artist in addition to his studies. Since 2022 he organizes art courses (ArtNight) for acrylic painting. Having his own studio is one of his life goals. He donated several of his paintings to social institutions in the district of Calw, some of which are still exhibited there today. Tom Stephan started playing the piano at the age of 18. He received seven years of voluntary piano lessons from Heide Simon during his time in Altensteig. Since 2023, he has been a student of concert pianist Andrei Fadeyev. Tom Stephan offers piano lessons to beginners and composes smaller pieces for his students. Since 2023 he has been a freelance writer for various agencies and accepts commissions. In addition, Tom Stephan writes his own texts and publishes his first works in anthologies and magazines. Before the age of thirty, he looks back on hundreds of created works of different art styles.
Career

Born in Stuttgart. After dropping out of high school, he attended the commercial vocational college in Nagold, took an exam at the dual university in Stuttgart in the first year and initially applied for dual courses in tax consulting. In the second year of the vocational college, he also took the delta exam of the University of Mannheim and was the only one of his class to be able to study at a university despite having the entrance qualification for a technical college. For economics (B.Sc) with a focus on human resources at the University of Hohenheim, he initially moved back to Stuttgart. For the master's degree in economics (M.Sc.) at the University of Bielefeld, he moved to North Rhine-Westphalia. Since 2022, he has been a member of the Young Professional Network (YPN) of the German Society for Human Resource Management (DGFP). After his master's degree, Tom Stephan would like to do a doctorate in the field of human resource management. Main interests are self-actualization at work, new work & work-life balance. He is open for joint projects all over Germany.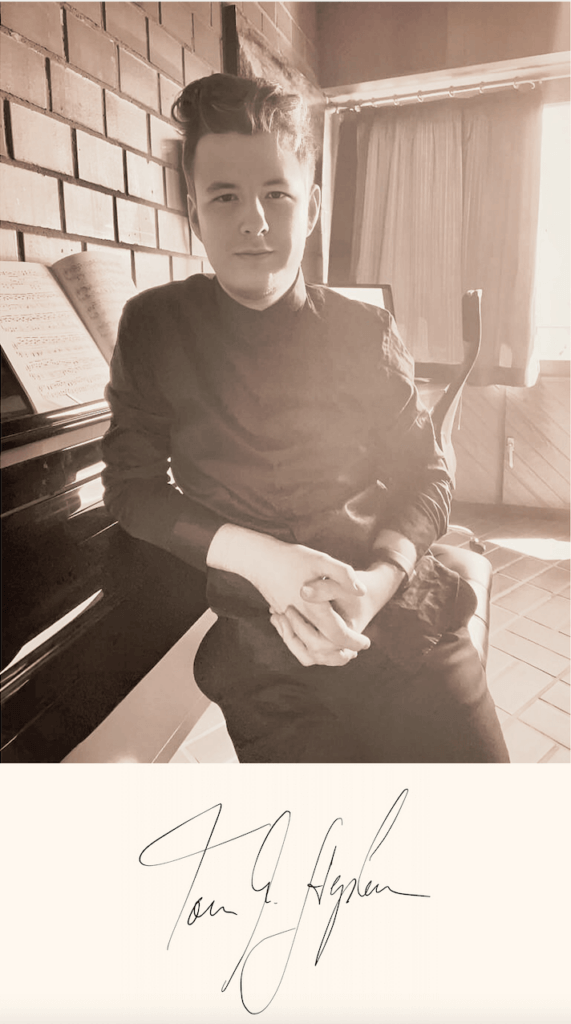 ---
Art exhibitions
---
2 0 2 2
Ristorante L'Inizio
Filderhauptstraße 1
70599 Stuttgart

2 0 1 9
Studierendenwerk Hohenheim
Kirchnerstraße 5
70599 Stuttgart

2 0 1 8
Bruderhaus Diakonie
Bahnhofstraße 22
7213 Altensteig

2 0 1 7
Haus Haeften
Meisenweg 7
72213 Altensteig

2 0 1 6
Galerie Altensteig Rathaus
Rathausplatz 1
72213 Altensteig

2 0 1 3
Altes Rathaus e.V.
Markplatz 13
75385 Neubulach

2 0 1 1
Landesbausparkasse Altensteig
Rosenstraße 3
72213 Altensteig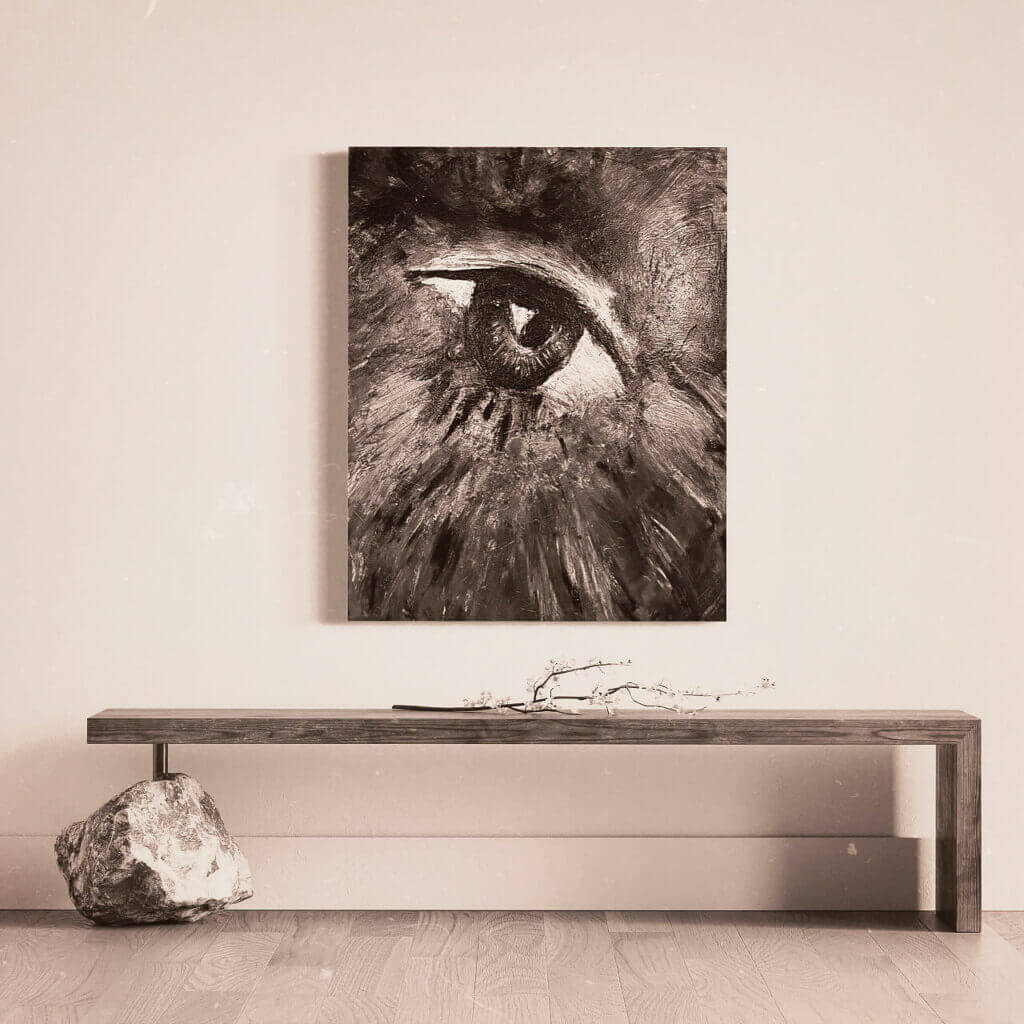 ---
Publications
---
2 0 2 3
Neue Literatur 2023
August von Goethe Literaturverlag
1 Work

2 0 2 3
Poets of the new World
Verlag Philipp Sperling
2 Works

2 0 2 3
Jahrbuch 2023
Frankfurter Bibliothek
1 Work
2 0 2 3
Ukraine: blau & gelb
Edition Dorante
2 Works
2 0 2 3
Kunst-Kultur-Literatur Magazin
Online-Magazin
4 Works
---
Media contributions
---
2 0 2 3
Youtube-Interview
Kunst-Kultur-Literatur Magazin
2 0 1 3
Zeitungsartikel
Schwarzwälder Bote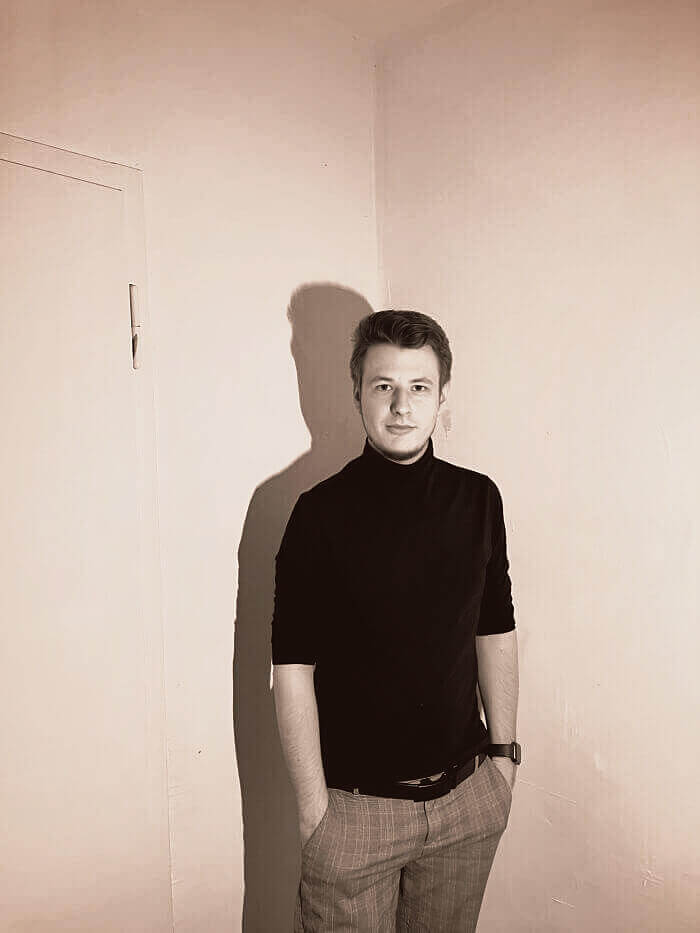 ---
The best of music is not in the notes.
Gustav Mahler
---